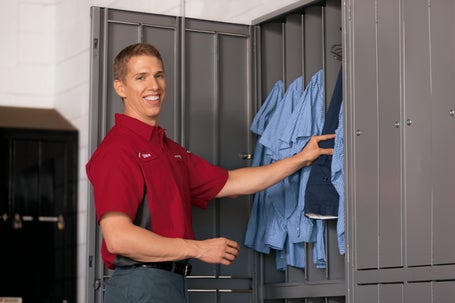 Thank you! Our team is on it.
We're in the business of supporting your business. An industry expert will reach out to you shortly for a personal consultation to help identify which of our services will help your business thrive.
If you have an urgent matter or need an immediate response, please contact
Aramark Customer Service.